Bar Code, Label & Ticket Printers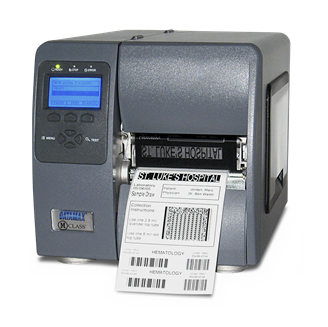 If you need a Ticket Printer for your truck scale, a Label Printer for your shipping scale or a Bar Code Printer for your counting scale AES can help you select the right printer for your application.
Call AES Scales at 888-237-7225. We will provide free consultation and supply the information you need to make an educated and considered decision.
We will ensure that the printer you purchase will deliver the results and the longevity you expect. In addition, we will stand ready to provide installation, testing, certifications and service support at your request.