AES Scales represents many of the world's leading manufactures of scales and weighing systems. We supply state of the art, accurate, durable and dependable products.
Weighing Systems For All Applications
Our sales force is committed to selling quality products designed to fit your application at the best possible price.
Whether you need an 80' unattended truck scale with traffic controls and accounting software, or a 5 lb. bench scale, we will find the right product for you.
From standard installation to unique applications, we have over 40 years experience designing and installing scales systems.
Download Any of These Brochures to Learn More About Floor Scales, Truck Scales, Digital Weight Indicators, Crane Scales, Weight Based Controllers and Compact, Precision Lab Scales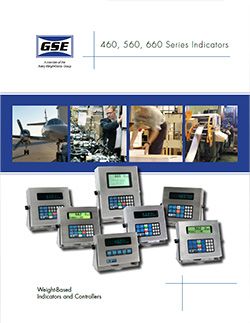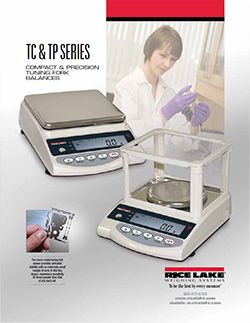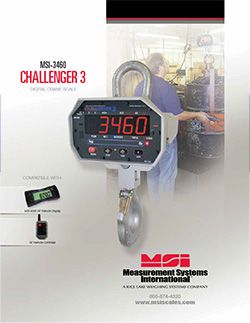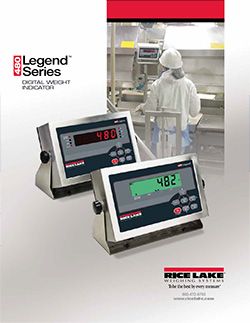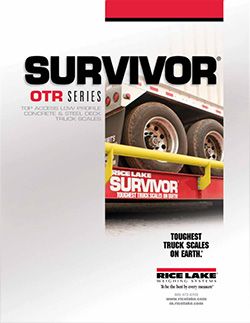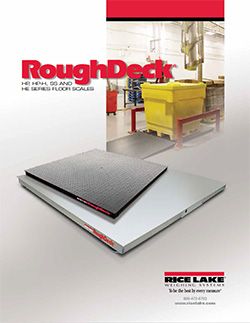 AES Scales, LLC is an Authorized Dealer for these and other industry leading manufacturers: