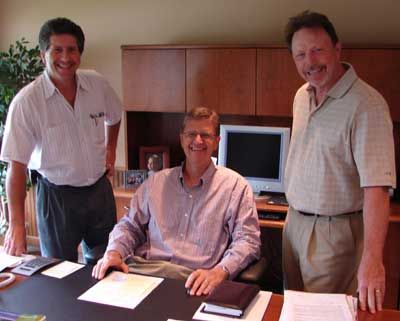 Service for Weighing Systems For All Applications
We have over 40 years experience in service and repairing scales systems.
Our factory-trained technicians are committed to providing expert testing and calibration of all your weighing devices.
Our fleet of mobile testing labs is fully equipped with NIST traceable test weights for all applications: from the lab to the truck scale and everything in between.
Truck Scales Service & Repair
In-Plant Scales
Scale Calibrations
Scale Installations
Bulk Weigher Installations
Scale Service & Repairs
Gage Calibrations
Scale Parts
Scale Rentals
Scale Maintenance
Scale Inspections
Heavy Duty Test Truck
International power unit with a PM Knuckle Boom (36 ton) Crane that has a fully proportional radio remote control system for all boom functions.
The area's premier Truck Scale Solution Provider Serving Ohio, Michigan and Indiana.
Heavy Duty Test Truck for Truck Scale Inspetions & Calibrations and Service & Repairs

Heavy Duty Test Truck | Truck Scale Calibration, Inspection, Maintenance & Repair