Truck Scales / Service Repairs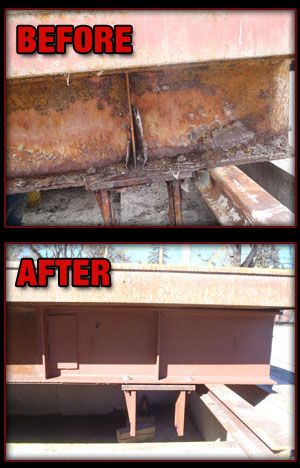 Is your truck scale malfunctioning? Don't panic - call AES Scales, LLC.
Do you have a truck or commercial scale that is acting up and needs repair?
Your truck scales and commercial scales are very important to you. Unfortunately, most customers don't realize how important until one of their scales malfunctions. Our factory-trained truck scale technicians perform repairs on a broad range of electronic equipment and digital weight indicators as well as perform tests and calibration services for a variety of scales.
Why choose AES Scales LLC to repair your truck or commercial scale?
Factory-trained truck scale technicians
On call 24 hours a day
Quick response time
Large parts inventory
Loaner scale equipment available
Our commercial scale technicians are up to date on modern electronic scales as well as traditional mechanical scale models. Our capabilities range from the smallest most precise analytical balance to the large industrial sized tanks and hoppers, and all types and capacities in between. All truck scales are subject to unique circumstances, i.e. climate and traffic. However, regular checks will ensure a quality truck scale lasts for decades.
When excessive downtime is not an option: call AES Scales, LLC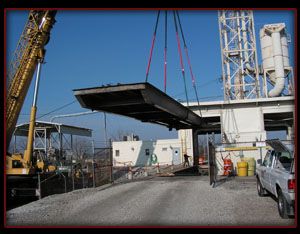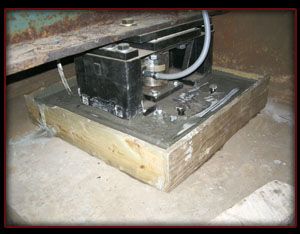 Heavy Duty Test Truck
International power unit with a PM Knuckle Boom (36 ton) Crane that has a fully proportional radio remote control system for all boom functions.
The area's premier Truck Scale Solution Provider Serving Ohio, Michigan and Indiana.
Heavy Duty Test Truck for Truck Scale Inspetions & Calibrations and Service & Repairs

Heavy Duty Test Truck | Truck Scale Calibration, Inspection, Maintenance & Repair
AES Scales, LLC is an Authorized Dealer for these and other industry leading manufacturers: